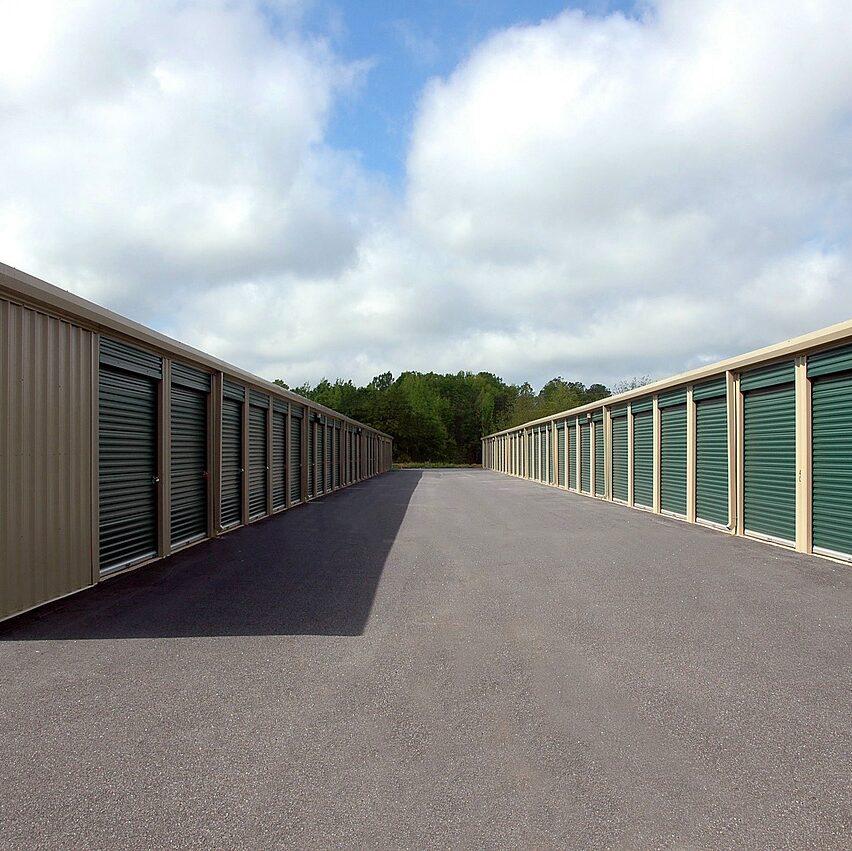 People in the Appleton, Wisconsin, area now have a new place to store their personal belongings and professional inventory. DHF Storage of Fremont, Wisconsin, opened three storage unit facilities in 2022, and plans to construct up to seven self-storage buildings at 10898 State Road 96, Fremont, Wisconsin.
Clean, Modern Self-Storage Units
DHF Storage offers clean, modern storage units in two sizes for personal and professional storage needs. Maybe you're moving to a new house and need short-term storage during the transition. Or maybe you need a place to store seasonable items, tools, furniture, business inventory, snowmobiles, lawnmowers, pop-up campers, or miscellaneous items that just don't fit at your living space. DHF Storage has the extra space you need for a variety of self-storage items. Keep it stored away for another day at DHF Storage.
Friendly, Conscientious Staff
Jeremy Schabo and his father, Herb Schabo, own and operate DHF Storage. The storage facility is not the only enterprise that the father and son manage. DHF is short for Dale Hay Farm, a reference to the Schabos' agricultural enterprise in the town of Dale, Wisconsin. Jeremy and Herb buy and sell hay, farm equipment, and vehicles. They know the importance of answering phone calls, returning messages, and providing fast, attentive customer service. They treat people with respect and provide the products their clients need at a fair, affordable price. Committed to personal service, Jeremy takes the time to answer questions. Clients can contact him directly when they have an issue or suggestion.
Easy Leasing & Payment Options
Leasing a self-storage unit is simple. Just contact DHF Storage owner Jeremy Schabo, and he will handle all of the paperwork, contracts, and billing. Payment is simple, also. DHF Storage accepts cash, checks, and credit/debit cards. Clients can set up a secure autopay program for convenient monthly payments. Additionally, clients can pay rent for six months or a year in advance, instead of making monthly payments.
Store It Away for Another Day
DHF Storage, 10898 State Road 96, Fremont, has the self-storage units you need to conveniently keep your possessions stored away for another day. Contact us today to rent self-storage units that are close to Appleton, Dale, Hortonville, New London, Winchester, Weyauwega, Greenville, and the surrounding communities.